Do Something Identity(ies) Conference
Friday, May 13, 2022
8am-6pm PDT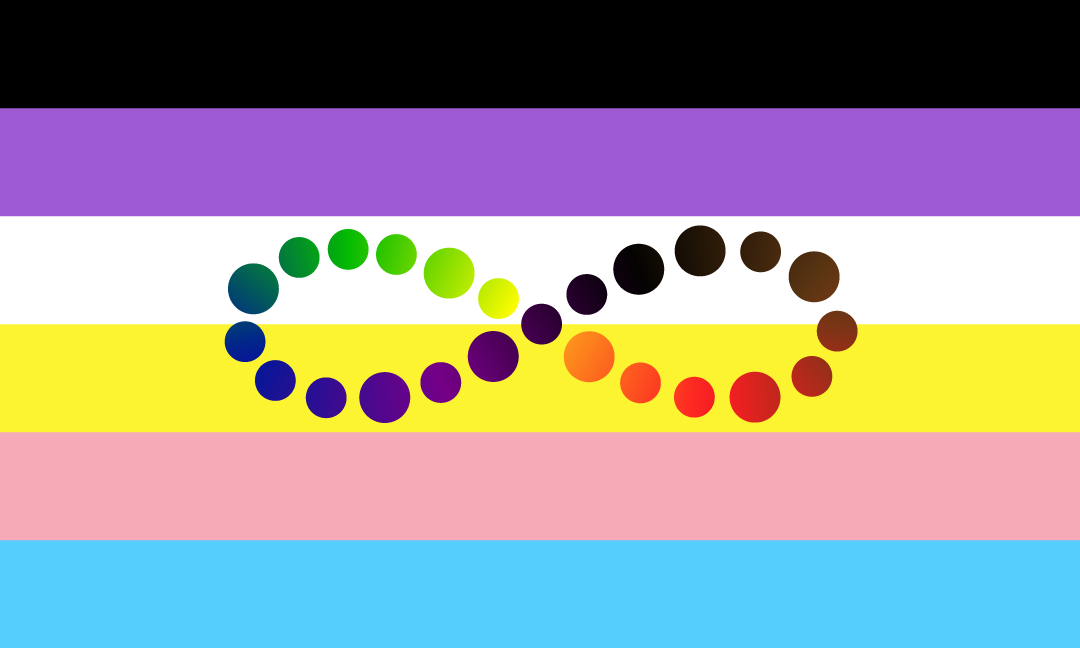 Welcome to the inaugural DSI conference, an international virtual conference that centers and celebrates the most erased realities in the LGBTQIATS+  community.
All presentations, panels, lectures, education sessions, and more are presented exclusively by folx who are trans / non binary and/or another non cis identity ; many of the presenters also hold other historically excluded identity(ies) in terms of race, ability, and more. Additionally, everyone who is part of organizing and facilitating the conference are paid for their labor – we are focused on creating a conference that reflects the world we want to live in.
Our hope for the DSI Conference is to broaden the perspective of attendees by highlighting realities that differ from their own experiences. The intention of the conference is to center trans / non binary and many more non cis identities' realities and educate the world on affirming care.
We invite you to explore more about the conference by selecting one of the boxes below and to join us in May to learn to think outside of the framework of privilege ingrained in our society and healthcare system.
While our presenters come from different countries and continents and varying types of work/professions, they each are sharing their knowledge and passions from their own unique perspectives. Presentations will push attendees to think outside of the cis gender, heterosexual, white passing, able-bodied, and many more privileged identity(ies) framework, and will show that members of our community are not a monolith and need spaces that are truly affirming regardless of the different identity(ies) one holds.
Our conference is striving to teach on a wide variety of topics relating to the trans / non binary , non-cis, and queer communities. Presentations are centered around the perspectives and experiences of our community and highlighting the individual knowledge, expertise, and experiences of our speakers. Even though there may be some overlap in topics between presentations, we encourage you to attend as many sessions as possible because our community is not a monolith and to embrace true diversity by learning from many individual experiences.
Sessions will address a variety of topics crucial for the education and discussion of how to center trans / non binary and many more non-cis identity(ies) in mental and physical healthcare.
Presentation Areas and Topics
To Purchase the 
Recorded Trainings 
Please Email: 
NonBinaryClinician@gmail.com