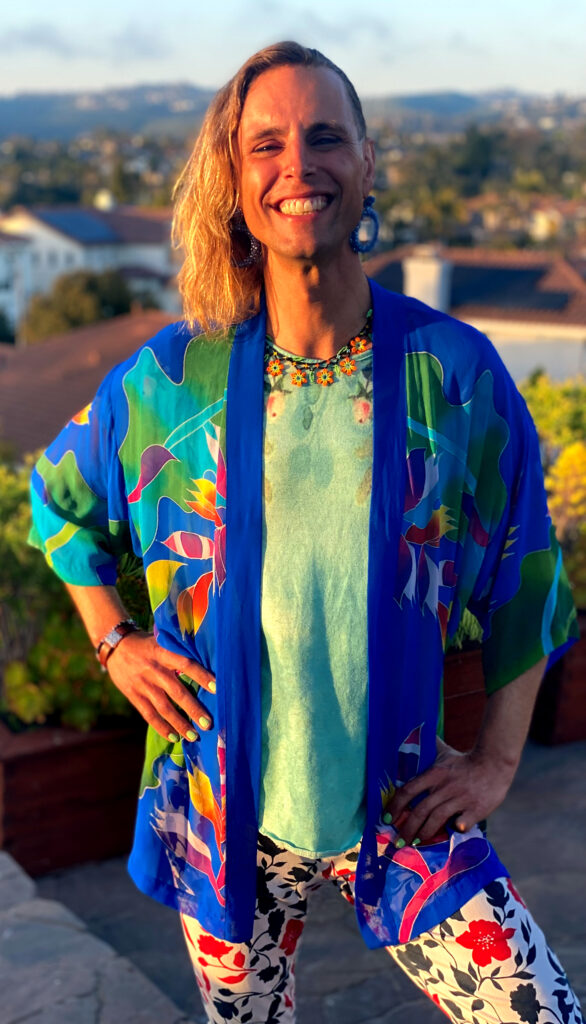 Pronouns: They | She
Let's collaborate so we can work together to support your ongoing healing and growth.
I work towards engaging from a compassionate, anti-oppressive, and trauma informed positionality. One of my focuses is on collaborating to better understand yourself(selves) as integrated mind/body/spirit/social/relational being(s) (soma) and reprocessing what your soma(s) hold. Some of the ways in which we can do this is through building upon the stories that empower you , learning skills for personal and/or interpersonal fulfillment. We all deserve to live our lives liberated from the reactive survival responses of trauma.
I am an Associate Marriage and Family Therapist who is currently being supervised by Van Ethan Levy. As a trans, non-binary person, I am particularly interested in exploring issues affecting those with LGBTQ+ identities, including experiences intersecting with other marginalized positionalities.
I practice cultural humility and strive to provide you centered services including but not limited to: polyamory, kink, & neurodiverse communities. I too, often feel the pain that comes from being denied, erased, pushed out and/or underrepresented and I hope to hold &/or remove these barriers in our work together.
I provide individual & relationship(s) counseling. Some approaches that I utilize include narrative therapy, dialectical behavioral therapy, emotionally focused therapy, internal family systems & mindfulness, which can help us create a person centered path. I also enjoy using art, connecting with nature & more in order to adapt to what works for the person/people I am working with.
I believe that for every problem & oppressive force, there is a creative response. Whether you decide to seek this creative response or come to therapy with other goals in mind, I hope to support you.
IEmail: ElvinaInzano@Proton.Me
Phone: (619) 736-7833
AMFT#: 130331 
Supervised by Van Ethan Levy (they | elle) LMFT 118131 & LPCC 8269